"I'm so happy and honoured to be competing for Great Britain in the World's most prestigious sporting event. Thank you so much to Young & Talented Cornwall for my grants over the years, you have helped me to build my swimming career, and I will be forever grateful."
Every talented young person deserves the opportunity to achieve their potential
No matter what your discipline: music, drama, arts or sports, competing at a national level is expensive. And so it's not surprising that so many young people and their families in Cornwall struggle to meet the costs associated with competing at a high level. Sadly this financial burden can lead to opportunities missed and talent unfulfilled.
We believe that no budding superstar should have their dreams dashed due to lack of finance.
Let us help…
Apply for a grant
Ever dreamed of seeing your work in print, or performed on stage or screen?
Is this you…
Do you have a love of creative writing?
Do you want to be a writer but don't know where to start?
Do you wish you had someone who's been in your shoes (and been successful!) guide you?
Aspiring young writers in Cornwall can win mentoring sessions with an established writer (and a financial grant of up to £1,000) so they can achieve their full potential.
This award is currently closed. Dates for the new awards will be announced soon.
Giving you the chance you need
Led by the Lord Lieutenant of Cornwall, our aim is to ensure that Cornwall's future stars are given the opportunity to achieve their potential, regardless of financial means or background.
Thanks to our generous sponsors, hundreds of deserving students have now benefitted from over £250k in donations so their potential can be reached.
Young & Talented Cornwall (previously known as The Lord
Lieutenant's Fund) now boasts an impressive range of alumni including a number of Olympians, world championship competitors and national stars, each of whom is an incredible role model for Cornwall's rising stars of the future. Could you be one of them?
Apply for a grant
"Thank you to Young & Talented for helping me to buy my new E flat trumpet which has given me new repertoire opportunities and helped me develop the skills I need as a trumpet player."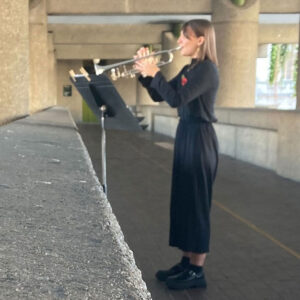 Applying for your grant is easy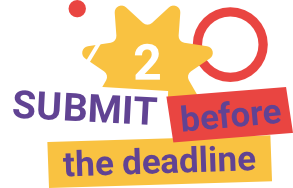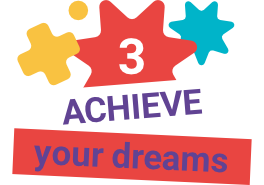 No talented young person in Cornwall should struggle to reach their potential due to a lack of finance.
Apply for a grant